Why HELLO there summer. Long time no see.
(this translates to "OH MY JELLYBEANS SUMMER!!! I CAN'T BELIEVE YOU'RE FINALLY HERE!!! WE HAVE SO MUCH TO DO!")
Ehhum. Anyhoo, This summer is going to be superdee-duperdee-amazingly-fabulously-fantastic!!
And I've finished my summer to-do list:
This is the revised version. And it's only three pages long. (:
Here are just a few of the things on my list:
Because

pink

automatically makes the lemonade better.
2. Be in a Flash Mob.
I will be calling a few of you this summer... (:
3. Harry Potter Marathon
Definite must.
4. Smash a Pie in somebody's face.
No buts. This will be done.
5. Sidewalk Chalk my ENTIRE block.
Because that would be awesome.
6. Make Pizza while listening to Italian music.
And wearing mustaches.
7. Try Pizza Cupcakes and Broccoli Ice Cream.
I will post pics of these two... they will be VERY interesting...
8. Celebrate an Unbirthday.
I've always like the idea of a random birthday party.
9. Make a giant cookie.
And it can't fall apart. Challenge accepted.
10. Have an official Paint War.
Buckets, Balloons filled with Paint, Paintbrushes - you name it, it will be there.
I have always wanted, no joke, to wear a tutu in public. Seriously.
Rememer we are making this the best summer ever. Kapeesh?
So watch some Toy Story Movie Marathons...
(Mind? Blown.)
...and remember to wear sunscreen...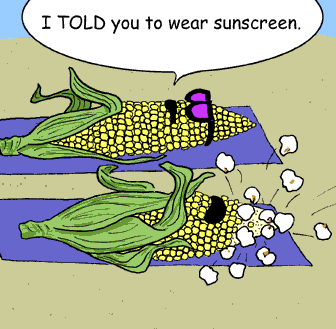 ...make some flipping epic wishes....
(cause ya never know, it just might come true)
...can't forget the sparklers...
...go on a trip (or two)...
...eat LOTS of ice cream...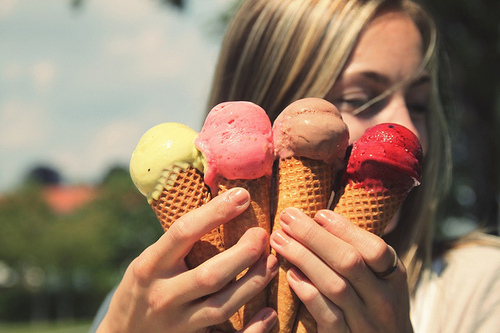 ...build epic forts...
...and make this the BEST SUMMER EVER!!
So my friends, this summer will be AWESOME.
And I promise to blog LOTS and take TONS of pics.
So buckle up for the Best. Summer. EVER.